Jiaxun Cui (崔佳勋)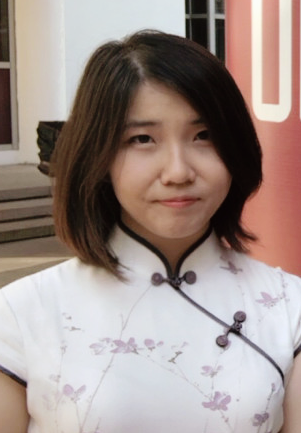 I'm a fourth-year Electrical and Computer Engineering PhD student at The University of Texas at Austin, with my ambitious goal of building a general AI for human benefits. I am privileged to work with Prof.Peter Stone at the Learning Agent Research Group (LARG). Priviously I completed my undergraduate study at Shanghai Jiao Tong University with a major in Mechanical Engineering (Robotics). I broadened my practical AI skillset through an enriching internship under Xiaomeng Yang and Yuandong Tian at Meta FAIR Labs in Summer 2022. Besides research, I enjoy Tennis, Cello and Rap Music.
Research
My current research interests include:
Multi-agent (Reinforcement) Learning
Game Theory
Robotics
I coordinate Reinforcement Learning Reading Group (RLRG) at UT.
Academic Services: reviewer for NeurIPS, ICML, ICLR, AAMAS, CVPR, RA-L
Projects
---